Crestview Guest House 7 with Plan 1553
1 Bedrooms | 1 Baths | 2 Stories
Home Details
Guesthouse 7 is a addition above the garage of the Crestview Plan 1553. There is a private staircase entrance to the guesthouse.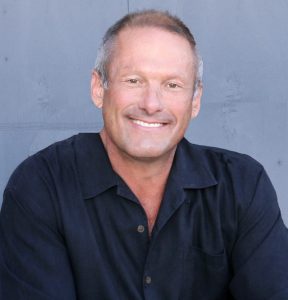 Flagstaff Meadows Community Details
Capstone Homes is proud to present Flagstaff Meadows
Community Details
Located in Bellemont, less than 15 minutes from downtown Flagstaff, Flagstaff Meadows is an affordable opportunity of single family homes starting in the high $200,000's. These homes feature impressive included amenities such as granite countertops and Capstone's elevated energy efficiency. Capstone Homes is pleased to have already earned an Honorable Mention for Flagstaff Meadows at the 2018 Housing Innovation Awards, a rigorous energy efficiency certification program by the Department of Energy. All the Flagstaff Meadows homes will be certified as Zero Energy Ready Homes (ZERH), which can result in net-zero energy with your addition of solar panels. With ten floorplans, there's a Flagstaff Meadows home just for you.
Call Thor: (480-221-4733)